Painting Holiday Season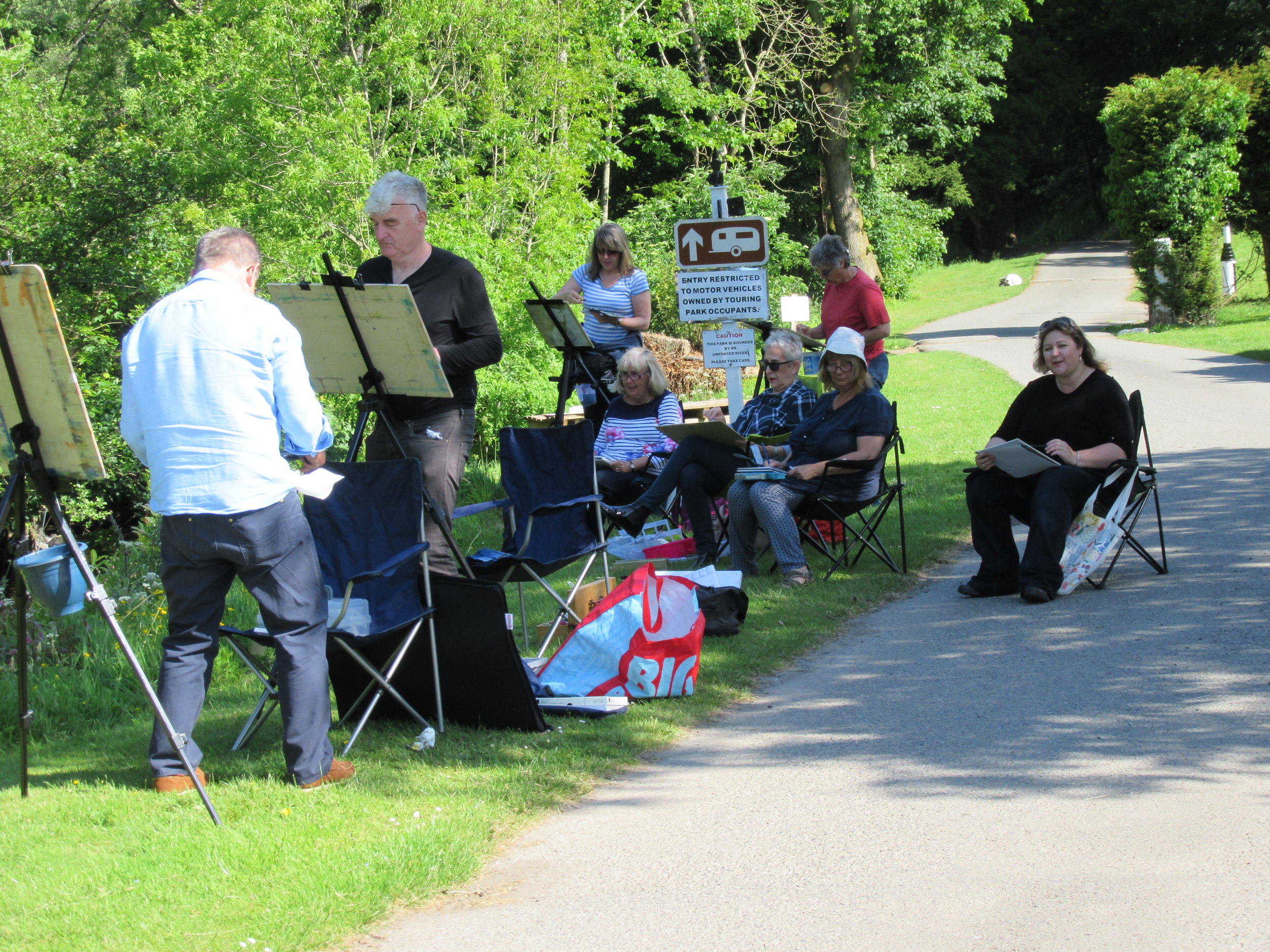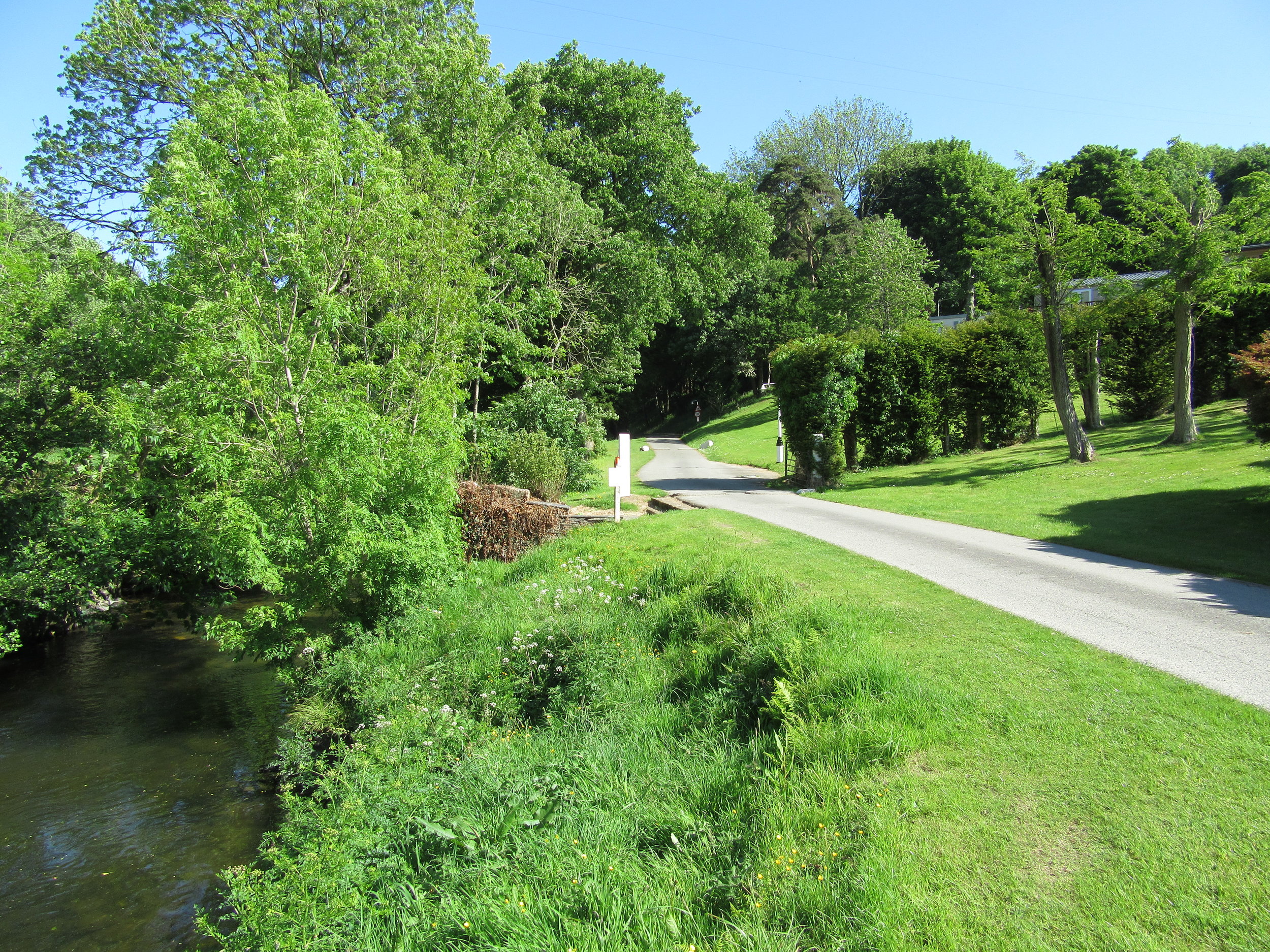 Painting in the grounds of our hotel in May. Come join us this September 2018.Prices Start at £350.Three nights Dinner, Bed & Breakfast plus two and a half days tuition.This has proved to be the best venue for so many reasons such as; the many options of painting venues, the food, the sites, the hotel grounds and staff. Indoor painting facilities are spacious and with fantastic views.For more information just subscribe at the bottom of this blog.
Painting at Cwm yr Eglwys
One of the many painting venue options of our West Wales Painting Holiday.